Continuing marketing despite dried-up revenue streams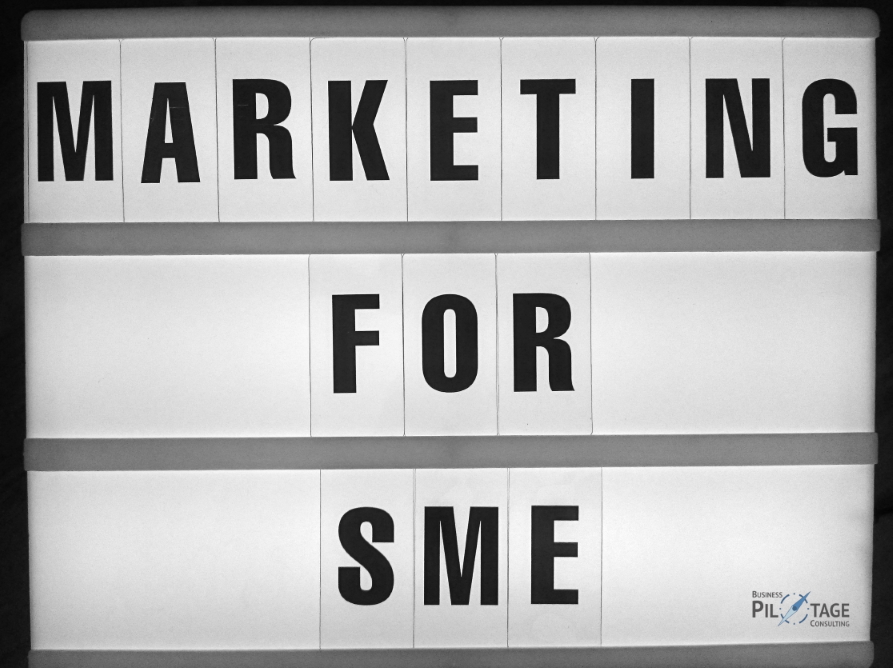 How are entrepreneurs and SME supposed to continue marketing when their revenue streams have dried up?
It's clear that those who manage to stay visible during a pandemic-related or other shutdown of their businesses will recover faster after the crisis. Whether your business has been stopped due to government decisions or because your clients' business was affected in a way that made them suspend their contracts with you, it's hard to find cash to keep marketing and communication activities going.
But you may have more of one thing than before, and that's time:
Time to review your strategy regarding your product and service portfolio, your target group, and your value proposition
Time to review your market and study your competitors
Time to review past activities and processes, and learn for the future
Above all, it's time to replace all the preliminary, makeshift, "quick & dirty", workaround, stopgap, not-really-great solutions that you've been using in marketing and business development for far too long!
Do the homework you always said you never had the time for, e.g. in your social media presence, your website, your newsletters, your content assets etc. And implement / improve the measuring of your results! It's not rocket science to get web, social media and email analytics up and running if you can take a bit of time to do it.
Much of that doesn't have to cost you any money. There are free tools e.g. for measuring, website and content editing etc. available that you can use online, even from your sofa, if you're working from home.
Improving the user experience and content of your digital shop windows will not just ensure you will be found thanks to better search engine ranking, but also that customers and prospects will be more likely to buy from you and stay loyal.
Keep posting, offering good content to download and / or webinars: You, your brand, and your portfolio will stay visible and build positive reputation. Now combine that with selling your products and services online – be it with delivery / shipping for tangible products or paid downloads / tickets for digital products and services – and you have a functioning revenue stream that pays for its own marketing and advertising.
It's not too late to set up a digital revenue stream, if your value proposition is solid.
If you need further advice on how to continue marketing, set up a new revenue channel or simply need a sparring partner to bounce ideas off – please get in touch.